RASPBERRY PI 5 IS NOW HERE - FIND OUT MORE >>
Unlike other Raspberry Pi resellers, BCD Atlantik has extensive experience working with embedded Industrial products. They are well-versed in the capabilities and specifications of the Raspberry Pi Compute Module and other industrial variants, enabling them to support customers with added value services and support.
BCD Atlantik's expertise in industrial solutions, experience with Embedded Industrial products, customization capabilities, focus on quality and reliability, and strong customer support make them a perfect business partner for clients seeking to leverage Raspberry Pi for their industrial applications. Their comprehensive approach and dedication to providing optimal solutions align perfectly with the demands of the industrial sector.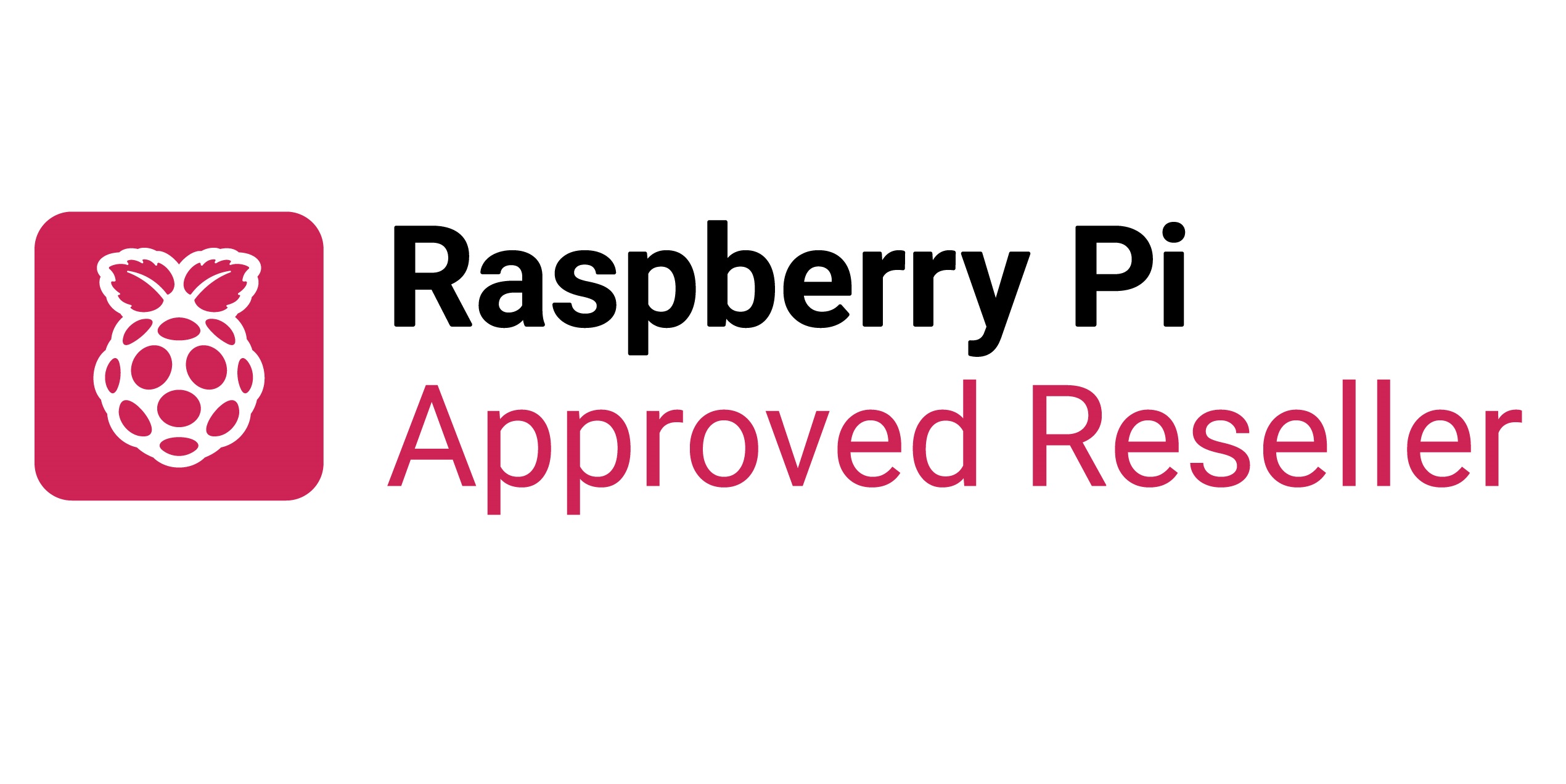 Customization Capabilities
As a business partner, BCD Atlantik excels in offering tailored solutions to meet specific client needs. They have the expertise to design custom carrier boards, integrating the Raspberry Pi Compute Module into clients' unique industrial environments, ensuring seamless compatibility and optimal performance. BCD Atlantik works with camera and display manufacturers, software developers and integrators to offer full and partial turnkey solutions.
Integration of Industrial Peripherals
Industrial applications often require the integration of specialized peripherals and interfaces. BCD Atlantik works with their partners to incorporate various industrial communication protocols, wireless connectivity and I/O interfaces to connect with sensors, actuators, PLCs, and other industrial equipment.
Robust and Reliable Solutions
BCD Atlantik prioritizes the development of robust and reliable solutions suitable for industrial settings. Their emphasis on quality assurance, testing, and adherence to industrial standards ensures the end products are dependable and can withstand the demands of harsh industrial environments.
Regulatory Compliance
Industrial projects often involve adherence to specific regulations and standards. BCD Atlantik is well-versed in navigating compliance requirements, ensuring that the final solutions meet industry-specific certifications and safety standards.
Scalability and Long-Term Support
As a trusted business partner, BCD Atlantik provides scalable solutions that can grow with clients' needs. They offer long-term support, including maintenance, updates, and technical assistance, ensuring the continuous and reliable operation of their solutions.
Strong Customer Focus
BCD Atlantik values their customer relationships and aims to provide a high level of customer satisfaction. They work closely with clients throughout the development process, ensuring that the solutions align with the specific goals and requirements of each project.